One of our core service offerings is
Sales & Distribution of Pharmaceutical Products
Kepler is one of the top pharmaceuticals, medical devices, and food supplements distributors in the UAE & Gulf region.
If you are a manufacturer of medicines, food supplements, or medical devices, and you wish to access the Gulf region with your products, and ensure their appropriate distribution to the right customers, then working with Kepler is the best and most hassle-free way of introducing your unique products to the GCC/ Middle East region.
The Gulf countries – Saudi Arabia, United Arab Emirates, Kuwait, Qatar, Bahrain, and Oman – are fast growing markets with high purchasing power. But they are also highly competitive markets, with different regulations when it comes to pharmaceuticals registration and selling permissions. We, at Kepler, have great experience in the pharmaceuticals, devices, and food supplements registration procedures for each of these markets. We know what products can fit the market and be competitive.
When you work with Kepler, you work with one of the top pharmaceutical products, devices, and food supplements distribution companies in the UAE & Gulf region. We will advise you about product selection, so you can introduce those products that are certain to be purchased by key customers such as hospitals, government, clinics, pharmacies, health stores; and soon on our own Gulf online selling platform. You are sure to get professionally rendered and hassle-free services, due to our strong connections in all these buying channels, and our vast experience.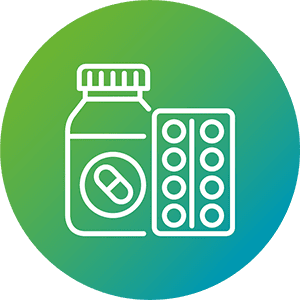 A product portfolio exceeding 50 products in each of these countries
Each of our employees has experience of no less than 8 years in the fields
Our team includes pharmacists, doctors, and an MBA holding managment that are professionally qualified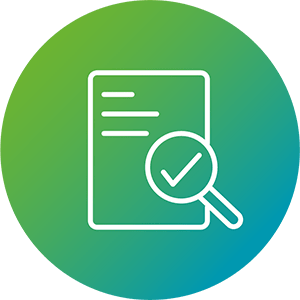 Our operations are anually audited by BDO
With a product portfolio exceeding 50 products in each of these countries, we also have a network of highly experienced local partners & distributors in each market.
At Kepler, we assure you of the best service through our well-trained team that has immense experience in the field. Each of our employees has experience of no less than 8 years in the fields of regulatory, tender business, sales, marketing, events, and social media management. Our team includes pharmacists, doctors, and an MBA holding management that are professionally qualified and knows how to deal with customers. Our operations are audited annually by a large and reputed corporate auditing firm (currently BDO).
We are flexible, so you can choose the way you want to work with us. You can either supply us your products on ex-work prices and we will manage everything including sales, marketing, and promotion; or you can work with your own strategy and expenses, while operating through our platform and infrastructure for an agreed commission.
We offer you the choice of 3 business models to work as distributors of your pharma products, devices, or food supplements.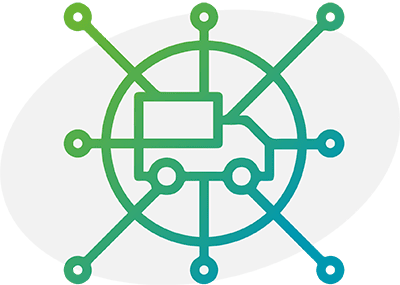 01
Supplier-Distributor
Business Model
Under this business model, we will work as your distribution company. You tell us what product range and which country you want to operate in. Our team will then study your product portfolio and provide you with all regulatory requirements and channel of sales that we will work with. We will also inform you which products can be a priority, which products can be promoted as Rx/ prescription products, and which will be OTC. We will also provide you an estimate of the annual sales quantities. This model will follow ex-work prices and the Kepler team will take care of all local expences such as registration fees, sales team, marketing activities, storage, delivery, and customer's requirements such as FOC products, and listing fees.
02
Principal-Agent
Business Model
Under this model, you can work with your own strategy and your own team, but using our existing logistics infrastructure – including storage, money collection, registration, and delivery to the final customers. In other words, we will be your local agent in the desired country and you will operate through our local company in that market. We will jointly agree on a sales commission for our services and will be guided through a business plan that is agreed by both parties.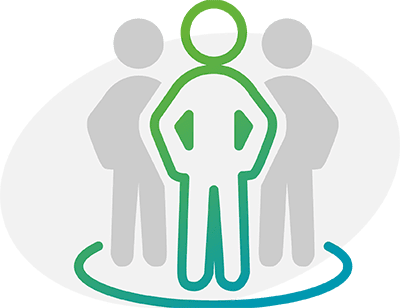 Since one of our core business philosophies is being agile, we offer you the flexibility to work with us on a hybrid strategy that is suitable for both parties and which ensures a win-win business.
Please do keep in mind that the patient is at the core of our business, and so we require the manufacturer/ supplier to prove the quality of the products. We only accept GMP and ISO accredited manufacturers. For medicines, we might have some more requirements.