One of our core service offerings is
Marketing of Pharmaceutical Products
Kepler is one of the top pharmaceuticals/ healthcare marketing companies in the UAE and GCC region.
At Kepler, we believe that each market is unique when it comes to launching or marketing of food supplements, health/ pharmaceutical products, or medical devices. We believe that to generate sales and keep your product in the growth phase of product life cycle, you need to reach the right customer and position your product in a unique way. Isn't that what marketing is all about?

We at Kepler believe believe that the traditional way of marketing is outdated, and doesn't fit the fast growing use of technology.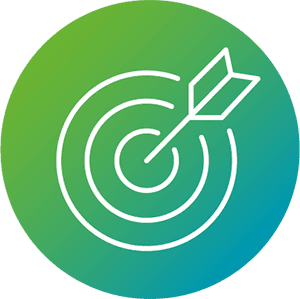 Creative and optimally targeted marketing campaigns
Using the latest technology and channels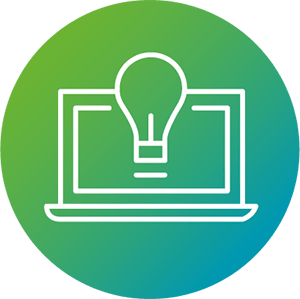 Tailored marketing strategy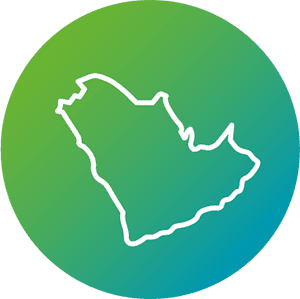 Deep knowledge of the GCC markets
Your final customers, whether physicians, patients, pharmacists, or any other, are fed up with the traditional way in which products and services are marketed to them. They are very clear about their needs and a one-size-fits-all approach doesn't work anymore. So you need to conduct creative and optimally targeted marketing campaigns using the latest technology and channels. It is here that our expertise comes to the fore. We understand what modern healthcare marketing is all about. We help you prepare and execute a tailored marketing strategy that is most likely to be successful and impactful.
Our deep knowledge of the GCC markets – UAE, Saudi Arabia, Bahrain, Kuwait, Oman, & Qatar – also helps us to help you with your marketing campaigns.
We provide the following options and services for healthcare manufacturers, pharmaceutical suppliers, pharmacies, and distributors for marketing of healthcare products: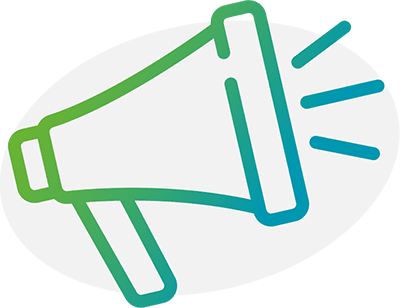 01
Full Product
Marketing Campaign
You tell us about your product and your vision and leave the rest to us. Whether your product is a food supplement, medical device, or any health service, we will prepare an attractive marketing campaign with all that you need – you just need to name it. Our campaign plans include, but not limited to, full marketing strategy, brochures, fliers, promotional materials, content writing, customer targeted campaigns, videos, high tech campaigns, and governments targeted campaigns. The Kepler team will manage within the budget you have and maximize the outcome beyond your expectations.
02
Social Media Marketing
for Healthcare Products
Since social media has became an essential part of our lives and that of our consumers too, marketing to them on a social platform makes obvious sense. Reaching your target audience through social media guarantees you reach at a low cost. It also offers tremendous flexibility for audience optimization and creating tailored experiences. So if you have a specific product or a portfolio that you are interested to market directly to your end customer, the Kepler marketing team with the support of our multinational marketing firms will help you achieve your target. We can provide a full social media management service including posts preparation, posting, sponsored ads, search engine optimization, videos, community management, and more. Further more, we can offer you marketing services in both languages – Arabic and English.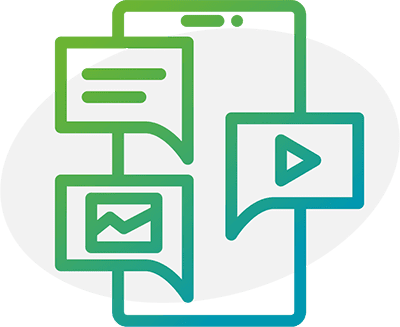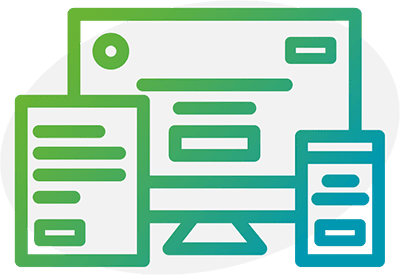 03
Healthcare Marketing Collaterals
& Promotional Materials
Good marketing is made even better when your brand, products, or services are supported by various marketing tools and collaterals. Our team will help in preparing all your healthcare marketing collaterals. We provide all types of promotional materials tailored to your marketing campaigns including printing and designing. We offer 2000+ promotional items with our top marketing partners at best prices and quality, which can be shipped to any location you desire.
04
Product Design
Services
If you need to design a new product packaging for a specific market, such as UAE, or the Gulf region, we can help. Whether it is food supplements, herbal products, health products, or medical devices, tailored for the purpose of registration, or using Arabic language, we are your best partner. Our experience in pharma products registration and knowledge of packaging requirements for the Gulf countries is second to none.