One of our core service offerings is
Kepler is one of the top companies providing medical data services in the UAE and Gulf/ GCC region.
Medicine category products and prescription based food supplements need special care when they are promoted. They need to provide accurate data and information, enhance knowledge, and be well referenced in a way that follows the local regulations. They also need to be tailored for physicians and health care providers in general.

At Kepler, our medical data services are guided by integrity and local laws.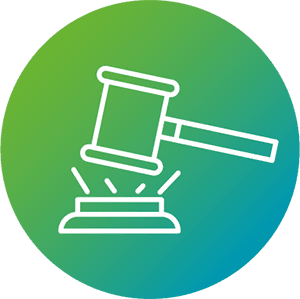 Ensures your decisions are guided by local laws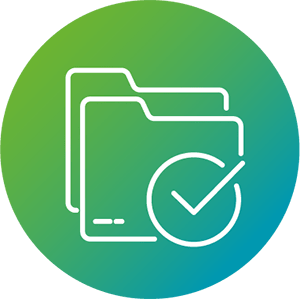 We only use evidence-based data
Apply the best practices in pharmacovigilance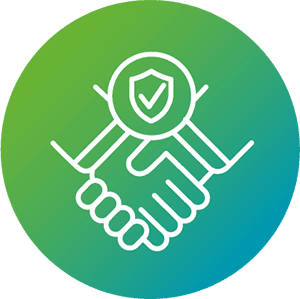 Data you can trust and rely on
Kepler ensures that the decisions you make as a supplier of healthcare products needed to be guided by relevant and reliable data.
When you work with Kepler for medical data services, you can be sure that we will only use evidence-based data and apply the best practices in pharmacovigilance. You will get data you can trust and rely on for critical decision making.
We provide medical data services for medicines, prescription food supplements, and medical devices.
We offer the following options for medical data services: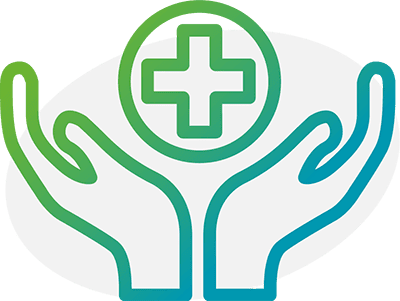 01
Complete Product Medical Knowledge,
Training, and Preparation
Under this service approach, you give us the product data you have, the intended product indication, and the target group. The Kepler team will then prepare a full product profile with full medical background about the disease. Upon request, we can also train your team to be eligible to use the data in the interaction with the targeted customers. Your team will need to pass a medical knowledge test in order to be certified.
02
Medicine Detail Aid
with Full Referencing
After preparing the product knowledge and disease background, the Kepler team can provide you with a professional product detail aid tailored to the targeted customers such as doctors, pharmacists, and nurses. The Detail Aid will be well referenced and will have a product concept design which will match your marketing messages and your company's vision.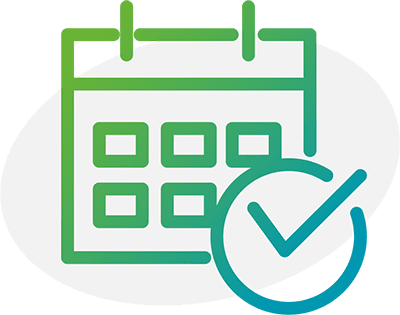 03
Event Management
& Speaker Engagements Contracts
At Kepler we provide a service dedicated to managing Key Opinion Leaders (KOLs). We can meet them, arrange speaker engagements contract for them to speak in symposiums or other events, either virtually or physically. We can also arrange any type of event, virtual or physical, that is tailored to your targeted customers, including managing the invitations, venue arrangements, and moderating the entire event.
04
Product Validation
and Analysis
If you have a product and you wish to know if it can fit a specific region, for example, one of the Gulf countries, we can study the market for you, provide you with tender prices for similar products, identify the right customers, conduct surveys with top customers, and advise you where and how to start preparing your products for the said market/s. This service will depend on your strategy and requirements.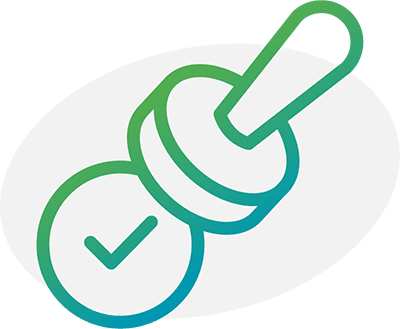 We also provide other tailored services upon request.